We recently had a training event with our VPG Transducers staff in Basingstoke over the course of two days. We were shown the latest equipment and multiple products including the new S Series Silo Weighing System and W Series Weight Indicators. The demo units seen in the picture were just a few of the many demonstrations we were shown. We all thoroughly enjoyed seeing our technology at work!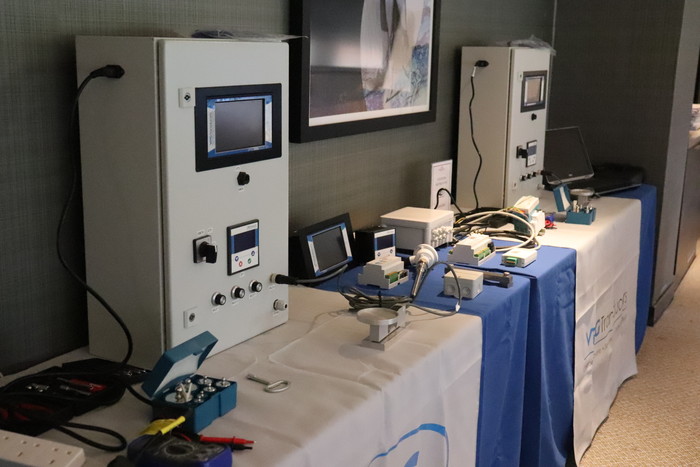 The S Series Silo Weighing System demo units are set up, ready for the demonstration.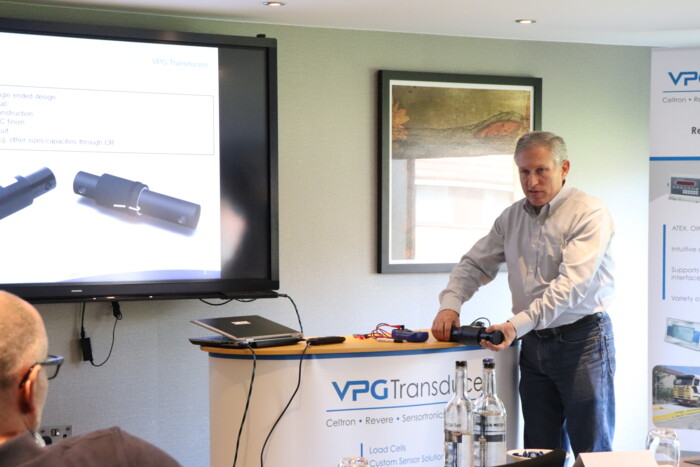 Demonstration of the 5330 Agribar a heavy-duty, single-ended bending beam load cell specifically designed for use in the agricultural industry.