New Location for China Production Facility
We're excited to announce that to support our company's growing global market demands, our China production facility has moved to a new location.
The new establishment of the facility is located at Xiqing Xuefu Industrial Park, Tianjin. VPG Transducers looks forward to better serve its customers from our new home!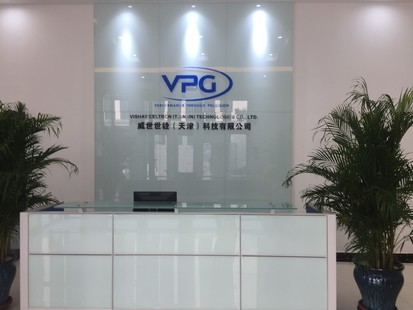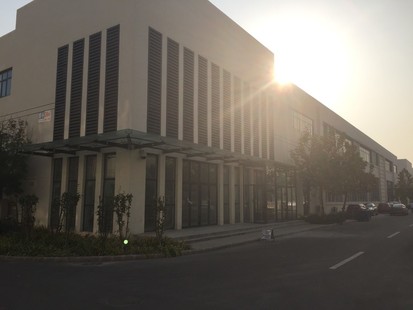 About VPG Transducers
VPG Transducers, the Force Sensors Product Group of Vishay Precision Group Inc., provides the performance, precision and expertise that only one of the largest load cell and transducer manufacturers worldwide can deliver.
Tedea-Huntleigh, Sensortronics, Revere and Celtron – brands recognized as high-quality suppliers of weighing and force measurement products for decades – are united under VPG Transducers to bring demanding customers a wide range of solutions and dedication to uncompromising quality.
 Superior force, load measurement and strain-gage knowhow combine to deliver the most advanced sensor technology available. Going beyond standard products, VPG Transducers' extensive experience and proven design capabilities put the company at the forefront of supplying custom-made products and solutions.